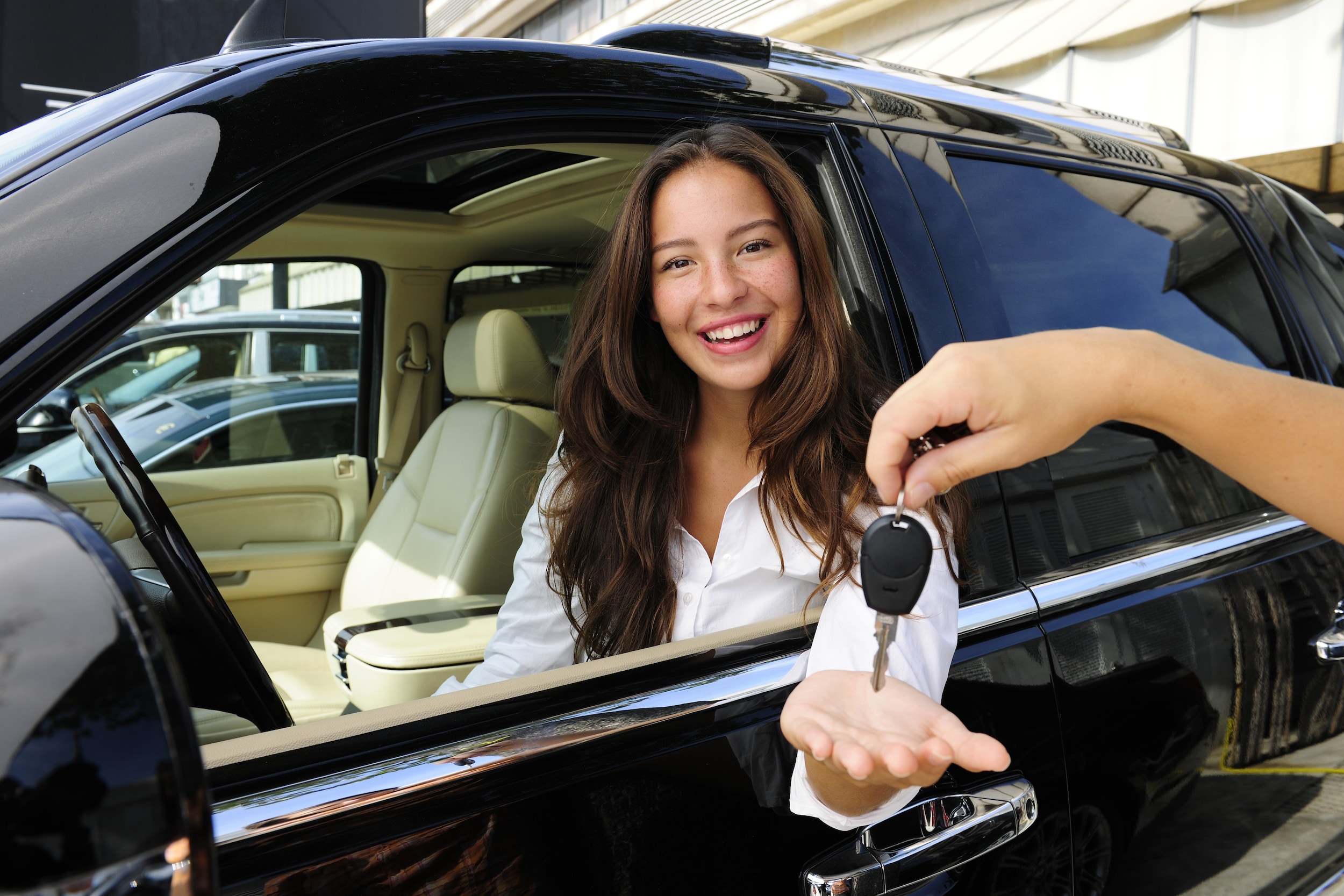 Experience the benefits of leasing a new car, truck or SUV at Showcase Honda. From little to no down payments to low monthly payments and one-payment leasing options, there are many advantages to leasing a new or used vehicle from our Phoenix dealership. To get a complete overview of the leasing perks we offer, take a look at our list below.
No Down Payment
One of the top benefits of leasing is the ability to get a new Honda car, truck or SUV without making a down payment. Most of our lease terms at Showcase Honda are tailored this way, which is beneficial for shoppers on a budget. However, upfront payments are welcomed if you'd like to achieve lower monthly payments.
Affordable Monthly Payments
Monthly lease payments are generally 30 to 60 percent lower than purchase loan payments for the same car and term. This perk makes Honda leasing a great choice for buyers who are interested in obtaining a nicer vehicle for less. With the advantage of affordable lease payments, you can save money and still ride around town in style.
GAP Coverage
As a part of Honda's leasing program, all leased cars come standard with GAP Coverage. This protection plan covers the difference between insurance payments and the outstanding lease of the vehicle in the instance your car is stolen or considered a total loss. It waives your liability, saving you from having to pay for the remainder of your Honda lease term.
One-Payment Leasing
Honda is one of few manufacturers to offer a One-Payment Leasing program, which allows lessees to get rid of monthly payments by paying for their entire car lease at the beginning of the term. This benefit is offered on all lease terms, ranging from 24-60 months.
Excess Wear & Use Waiver Included
Those who choose to lease a Honda car will receive a $500 Excessive Wear and Use Waiver. Offered specifically on vehicle leases dated October 2013 or after, the waiver will prevent you from being charged in the event your car is affected by excess wear and tear.
If you'd like to receive additional information regarding the leasing advantages at Showcase Honda, please feel free to contact us. We have a team of professionals ready to address your inquiries.