Where Can I Trade In My Car Near Phoenix, AZ?
Welcome to Showcase Honda, your top destination for making deals and finding the car that you love in the Phoenix, Arizona, area. And we are pleased to announce that you can now step out of any unwanted vehicle and into the vehicle that you like.
In fact, our expert finance team makes it super-easy to cut your losses on an automobile that hasn't lived up to your expectations. They will help you roll over the payments into your new loan or pay off the payments in full.
The benefit of rolling over your loan is a single monthly payment. Although your monthly payments may be a little higher or longer on the new auto loan, you will not be hit with two car payment bills at once.
How Much Is My Car Worth?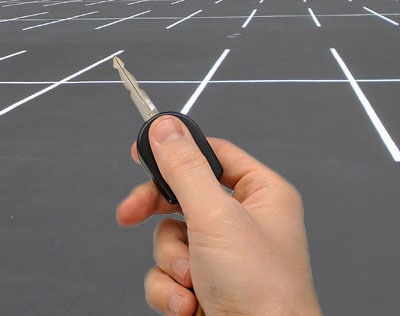 Because certain vehicles appeal to certain types of buyers, it is not always clear what the value of your vehicle may be.
In order to simplify this process, we have created our very own online estimate tool. The online estimate tool helps you easily calculate the market value for any used vehicle. You will provide information regarding the condition, age, model, make, and mileage of the vehicle.
If you provide accurate details regarding the condition, you will receive a more reliable quote. And while we are never bound to abide by any online quote, we hope to reach a similar number after out mechanics inspect it.
What Can I Trade in My Car For?
Because the focus of Showcase Honda is exclusively on customer satisfaction and safety above all else, we never prevent our customers from buying the vehicle that makes them happy. We ensure the safety of every vehicle by thoroughly inspecting them and reconditioning them for sale. That is why we can firmly brag about how easy it should be for anyone to find their favorite car on our lots. If you don't find something today, surely tomorrow because we have a diverse selection of vehicles that is constantly being updated. Visit our dealership today to get your vehicle inspected.