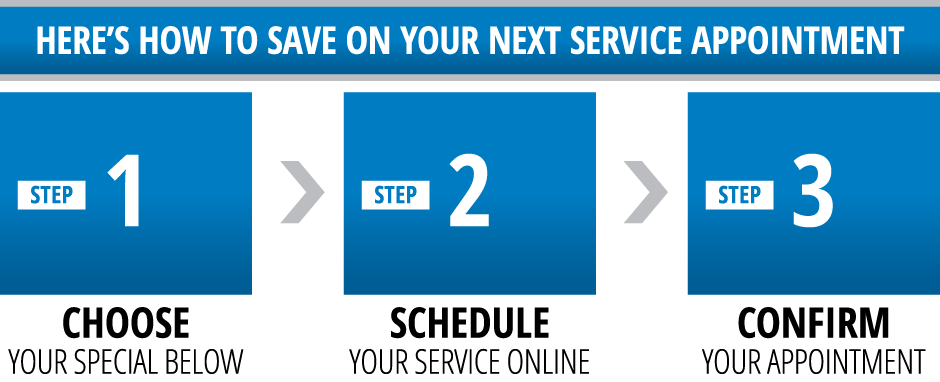 Showcase Honda Service Coupons in Phoenix, Arizona
Customers will get access to a large selection of New and Used Honda vehicles, which include Honda Pilot, Honda Odyssey, and the Honda Civic for affordable prices. Customers can also utilize the research and compare pages for exclusive knowledge about the vehicle specs, trades and more. The Showcase Honda dealership will make sure that skilled technicians, who possess the highest automotive certifications in the industry, will deliver unbeatable, quality service for excellent prices that you can afford. All parts installed into the Honda vehicles are OEM-approved shipped directly from the Honda manufacturer to the dealership. Choose Showcase Honda today!
Quality Auto Service, Quality Parts
Customers will save with coupon specials for the services they need to get done on their vehicles. All certified technicians will install high-quality OEM (original equipment manufacturer) parts from the Honda warehouse and not aftermarket parts. You can find aftermarket components in the independent local shops that might be out of warranty, does not fit your vehicle model correctly, or are merely labeled 'used' instead of 'aftermarket,' which could cause technical issues with your vehicle later. OEM parts are brand new. Logging on to the website and checking the exclusive service coupons will prevent getting aftermarket parts installed into your car.
What Type Of Coupons Do You Have Available?
Understand that many service coupon specials are subject to change, but the ones listed below are currently available on the site. These coupon specials are for New and Pre-owned Honda vehicles. All you need is to choose the special, schedule the service online, and then confirm the appointment.