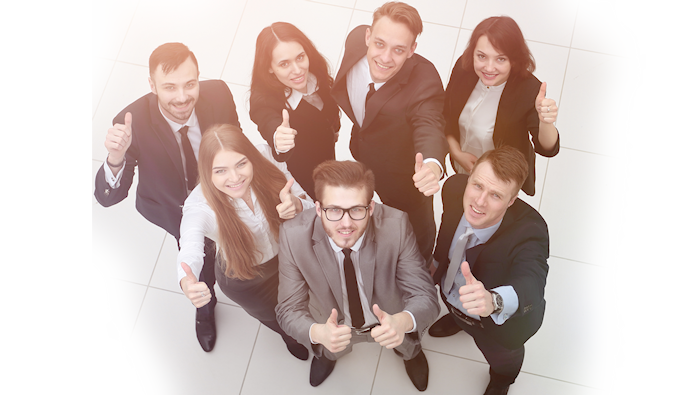 Apply With Us
Privacy Policy
Honda Job Opportunities Near Me
Showcase Honda is searching for talented men and women ready to advance their careers in car sales. We're not the average car dealership, and our employees never receive ordinary treatment. In fact, we offer a great work environment that helps our employees earn the most money and advance their career. If you have what it takes to sell cars, complete an application with us and put your talent to work.
Why Join Our Winning Team?
We are a Phoenix car dealership that welcomes both experienced and inexperienced car salespeople to join our team. We offer training and tools that help people in each category advance their careers. As a team member, you can earn a great income and benefits that ensure you live a comfortable life. It is rewarding to know that you are helping so many families and individuals find the perfect vehicle for their needs. And, of course, when you're a car sales expert with the Showcase Honda team, you'll get a great work environment, a schedule suitable to your needs, and so much more.
Dealership Positions and Careers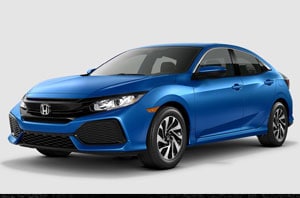 We are always seeking car sales talent to join our team. However, you will find many other positions also available when you click the "Apply" button. We hire service technicians to work in our auto repair center, sales managers to handle the sales team, customer service agents who answer phones, and many other positions. We have the perfect job for all skill sets and interests, so if you're ready to find a career, apply with us today.