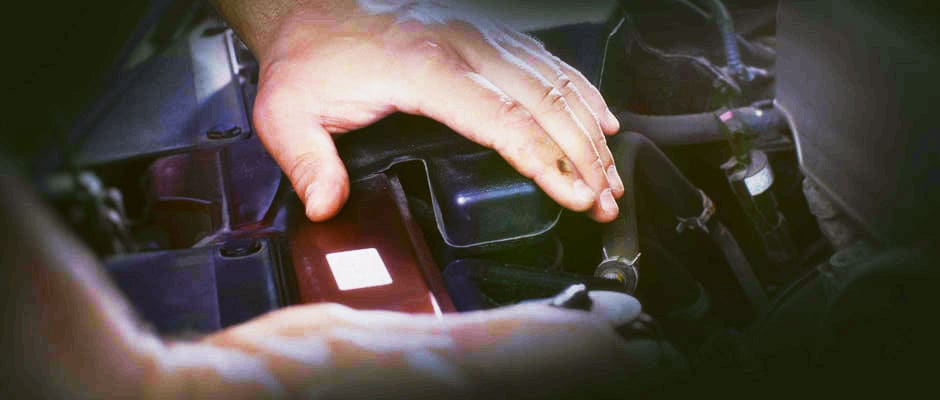 When Should I Service My Honda?
Maintaining your vehicle is more than just getting an oil change every few thousand miles; it's also important to maintain your vehicle over the long run. There are a few general mile marks at which you should be assessing the well being of your vehicle. At 15,000, 30,000, 60,000, and 90,000 miles you should get a few things looked at. The exact mile markers will depend on the manufacturer, so you should always refer to your user manual, but here are some general guidelines.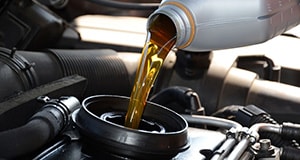 15,000-Mile Service
Beyond your routine oil changes, at 15,000 miles there are a few additional things that you should have your mechanic assess. This is about the time that air filters get dirty, tires need to be rotated, and cooling systems and brake systems should be looked at.
Oil Change - Drained and Replaced
Check All Fluid Levels - Top Up as Needed
Tires Rotated and Balanced
Check Air Filter - Replace as Needed
30,000-Mile Service
This is the point that you might need your transmission fluid and fuel filter replaced. You should also ask your mechanic for a more thorough inspection.
Many of the Same Services from 15,000 Mile Interval
Check Brake Pads - Replace as Needed
Suspension and Shock Check
Check Fuel Filter - Replace as Needed
60,000-Mile Service
At 60,000 miles, in addition to the items on the 30,000-mile-service checklist, you will also want to have your belts checked. Valves and hoses are other items that you should have checked, as all of these items can wear thing after repeated use. Also, have your spark plugs checked. Some higher-end spark plugs will not need to be replaced just yet, but some are still made with copper, which wears out more quickly. The rotors, coolant, brake pads, battery, and transmission fluid are also things that might need to be replaced.
Many of the Same Services from 30,000 Mile Interval
Replace Battery as Needed
Inspect Brake Rotors - Replace as Needed
Check for Wear on Belts and Hoses - Replace as Needed
90,000-Mile Service
At this point, valves, hoses, and belts should be checked again to find out what wore thin between 60,000 and 90,000 miles. The timing belt is a particularly important part to have checked because if it snaps while you're driving, it can damage other expensive parts. Also, check your power steering fluid, orange coolant, and spark plugs if they weren't replaced at your last 60,000-mile service.
Many of the Same Services from 60,000 Mile Interval
Top to Bottom Inspection
Check Spark Plugs - Replace as Needed
Inspect Vehicle Safety Technology Features
For more details about your Honda Accord, Civic or Pilot maintenance schedule, as well as any other model in the lineup, please consult your owner's manual or contact Showcase Honda for further information.