Benefits of Replacing the Windshield Wipers
Waiting too long to install new windshield wipers on your car can threaten your safety while driving in inclement weather conditions. Whether it's drizzling outside or you're in heavy rain, the wipers determine how well you see the road ahead. This makes it necessary to install new wipers to ensure you drive safely.
You won't have to listen to any noises that develop due to old wipers. New wipers come with fresh, soft rubber, which is more pliable and doesn't make noise as it glides on the window.
You can also boost the quality of your vehicle and make it easier to sell if new wiper blades are in place. This will show the buyer you've provided proper maintenance to the car.
How Often Should I Replace My Windshield Wipers?
You can expect your windshield wipers to last about six months before they need to be replaced. If you park your car inside or under a cover, it will likely last up to a year. The climate is one of the main factors that determine how often the replacement is needed.
If you wash your car every week, you can also make the wipers last longer because dirt and grime will be removed as you drive.
Check for a few signs that indicate your windshield wipers are no longer safe to use. The rubber material can start to crack and separate. They can also make a lot of noise as they're operating.
Certified Automotive Technicians

Our professionals are skilled and experienced in replacing windshield wipers due to their certification and training. They can efficiently perform this type of maintenance without cutting corners and will provide thorough, detailed service.
Only Quality Automotive Parts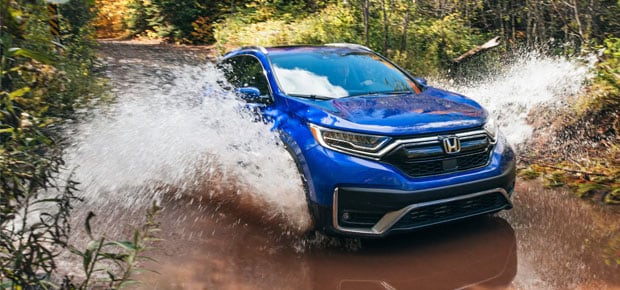 Dealerships are known for using OEM (original equipment manufacturer) parts, which offers peace of mind to drivers. Many auto shops try to save money by installing aftermarket parts, but this affects the quality of the car. The parts are prone to suffering from more wear and tear, which means you have to replace them sooner. OEM parts are more efficient and have better performance to ensure you can stay safer on the road.
Visit or contact our dealership today to speak to one of our team members when you're ready to schedule an appointment to get your wipers replaced. Our friendly staff will be happy to accommodate you and answer any questions you may have for our team.
Hours
Monday

9:00am-9:00pm

Tuesday

9:00am-9:00pm

Wednesday

9:00am-9:00pm

Thursday

9:00am-9:00pm

Friday

9:00am-9:00pm

Saturday

9:00am-9:00pm

Sunday

10:00am-7:00pm