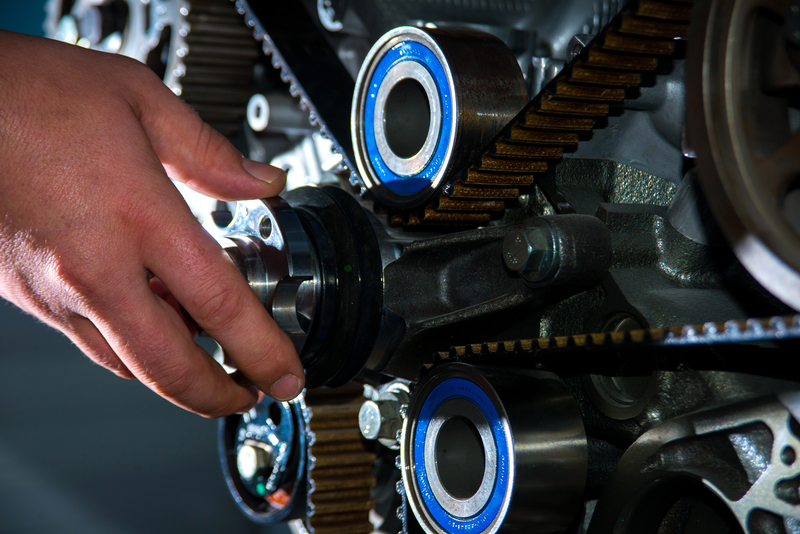 Why Is It Important to Replace My Timing Belt?
One of the worst situations that a car owner can experience is being stranded on the side of the road due to a broken timing belt. A timing belt can suddenly fail with little or no warning and cause tremendous and costly damage to the engine. When the belt is functioning properly, it ensures that the camshaft and the crankshaft are synchronized to operate in harmony. But if the belt fails, it disrupts the timing of these moving parts resulting in catastrophic engine damage and expensive repair bills.
Timing Belt Replacement Service in Phoenix
How do you know when the timing belt needs to be checked or replaced? Always refer to the owner's manual for the recommended service interval. Your vehicle may be due for a timing belt replacement when it reaches the 60,000-mile mark or after the first 4-5 years of ownership. If so, you should have this service performed by a certified professional. At Showcase Honda, we have a team of experienced professionals who are fully qualified to meet all of your repair and maintenance needs.
Only Quality OEM Automotive Parts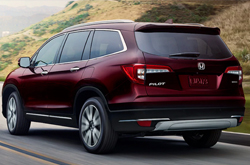 As a dedicated car owner, you want nothing less than the best for your car. We couldn't agree more, which is why we service vehicles using only the best components available for repairs: original equipment manufacturer (OEM) parts. These replacement parts are sourced directly from the vehicle's manufacturer, which in turn translates to higher-quality parts that are often backed by a warranty for added peace of mind. More importantly, OEM parts are designed specifically to fit your particular model.
Timing belt issues can cause significant problems and should always be placed in the capable hands of trusted professionals. Therefore, we encourage you to contact our dealership for expert car care.