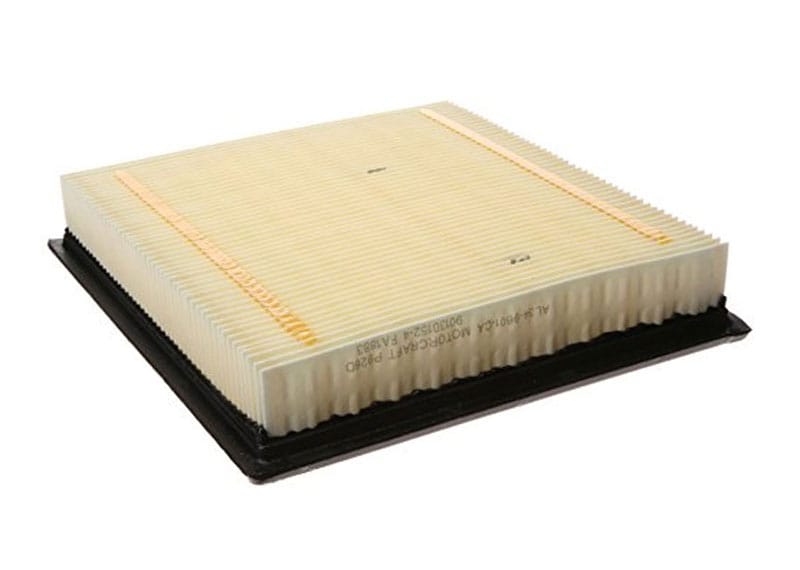 Benefits of Replacing My Engine Air Filter
Your car has many working parts. Collectively, they keep your car functioning at its best. One small but essential component in your vehicle is the engine air filter. The engine air filter's primary duty is to trap contaminants such as dust, dirt, and other particles before they reach the engine. This ensures that air continues to reach the engine, which in turn helps the car keep going. Over time, the air filter gets clogged with the particles that it collects from dirty air. If the air filter isn't changed, air will stop flowing to the engine, which impacts its efficiency and can even lead to engine problems down the road. Furthermore, a compromised engine means that your vehicle must work harder to move, which also reduces its fuel economy.
How Often Should I Replace My Engine Air Filter?
Multiple factors determine the best time to replace your vehicle's engine air filter. You can use a mileage-based recommendation to service your engine air filter as needed in the absence of a problem. This information is available in the owner's manual for your car. It's essential to follow the scheduled maintenance plan prescribed for your vehicle, as different automakers have variable recommendations for service. For instance, Hyundai and Ford recommend an engine air filter change about 30,000 miles, while Chevrolet recommends an air filter change at 45,000 miles. Driving conditions, such as subjecting your vehicle to dusty roads or extreme temperatures, can necessitate more frequent engine air filter changes. If you see black areas on the air filter, it's time for a replacement.
Certified Automotive Technicians
Replacing your vehicle's engine air filter on time and as needed is half the battle to a properly functioning component. But having your air filter replaced by a skilled professional is also critical for your car's overall health. Fortunately, you can contact our dealership for an appointment with highly-trained professionals anytime your vehicle needs the engine air filter serviced. Our expert mechanics are experienced in replacing engine air filters on Honda vehicles. They also service other makes and models, so even if you don't drive a Honda, you are encouraged to contact us for expert repairs and service.
Only Quality OEM Automotive Parts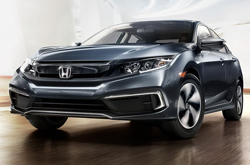 Once you schedule an appointment with a trained professional, you'll expect your vehicle to leave the shop in top condition. We make that happen with our skilled staff and use only the highest-quality components available, which are called original equipment manufacturers, or OEM. Honda and other automakers make OEM components. They are a replica of the original part and backed by a warranty for assurance.
If your car's engine air filter needs attention, contact us today for expert service and repairs.
Hours
Monday

9:00am-9:00pm

Tuesday

9:00am-9:00pm

Wednesday

9:00am-9:00pm

Thursday

9:00am-9:00pm

Friday

9:00am-9:00pm

Saturday

9:00am-9:00pm

Sunday

10:00am-7:00pm