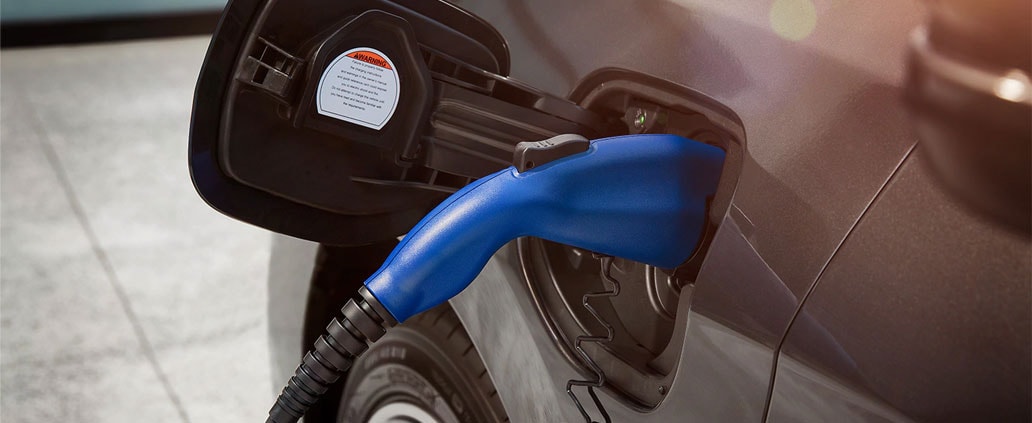 With electric vehicle ownership, understandably, there are safety concerns when it comes to charging and operating it in the rain. Electric cars are safe and come with protective layers and shields in their charging plugs to protect you and their charging components in the rain or related conditions. Charging stations also have the same protection, making it safe to charge your Honda Clarity in the rain.
Engineers behind the making of electric cars, including the Honda Clarity, have considered all aspects including weather when designing these charging units. Regardless of the weather conditions, electric vehicles have been tested and proven to charge and run safely before entering the market. They have outperformed their gasoline-fueled rivals when it comes to safety.
Charging of a Honda Clarity is easy. After connecting the charging plug, it ignites a communication between the car and the charging system. In case of other disruptions during charging, the charging system carefully disconnects the whole process and only resumes when everything is set right. Home charging is also safe, as long as it's installed by a professional.
To learn more about charging your Honda Clarity in the rain and other clarifications, visit our Honda dealership in Phoenix. You can also schedule a test-drive of the Honda Clarity and other electric vehicle models. Contact our friendly representatives today, so we can make the proper arrangements.