If you have a large, young family, you need an automobile with versatile seating. With its Magic slide seating, the Honda Odyssey meets that need.
The Honda Odyssey comes with three rows of seating. Its center row features Magic Slide seating. This setup offers seats on rails.
How Can You Set Up Magic Slide Seats?
You can configure your Magic Slide seats multiple ways. While we may all think of having an access aisle between the two middle seats as the classic van setup, Magic Slide lets you opt away from that setup toward more convenience. You might say that this feature lets you put the access aisle where you want it.
Your kids who like to sit in the third row will love Magic Slide. It will let them push the center row seats together and create a large access aisle on the side of the Odyssey if they prefer. This will enable them to quickly enter and exit your Honda Odyssey from the sliding door on either side.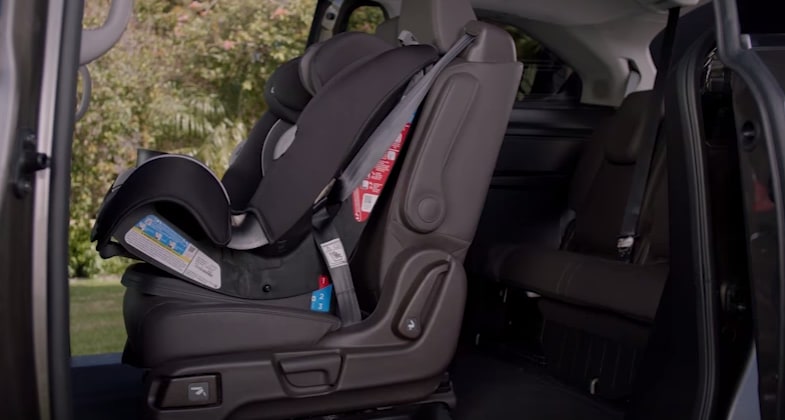 Multiple Uses for Magic Slide Seats
Importantly, Magic Slide does not exist only for your third-row occupants' convenience. If you have small children who still use car seats, you can engage Magic Slide's ability to move frontwards and backwards. Slide one center seat toward the middle of your Odyssey, and pull it forward. Your child's car seat will be safely away from the front row dashboard airbags and simultaneously close enough for you to help them from one of the front row seats.
Of course, you may simply find your Magic Slide seats to be a lot of fun. After all, sliding the two seats together combines them into a loveseat.
Reach Out Today
To fully appreciate Magic Slide seating, you should see the latest Honda Odyssey for yourself. Reach out to us now to schedule a friendly test drive and tour of the Odyssey at our convenient dealership.