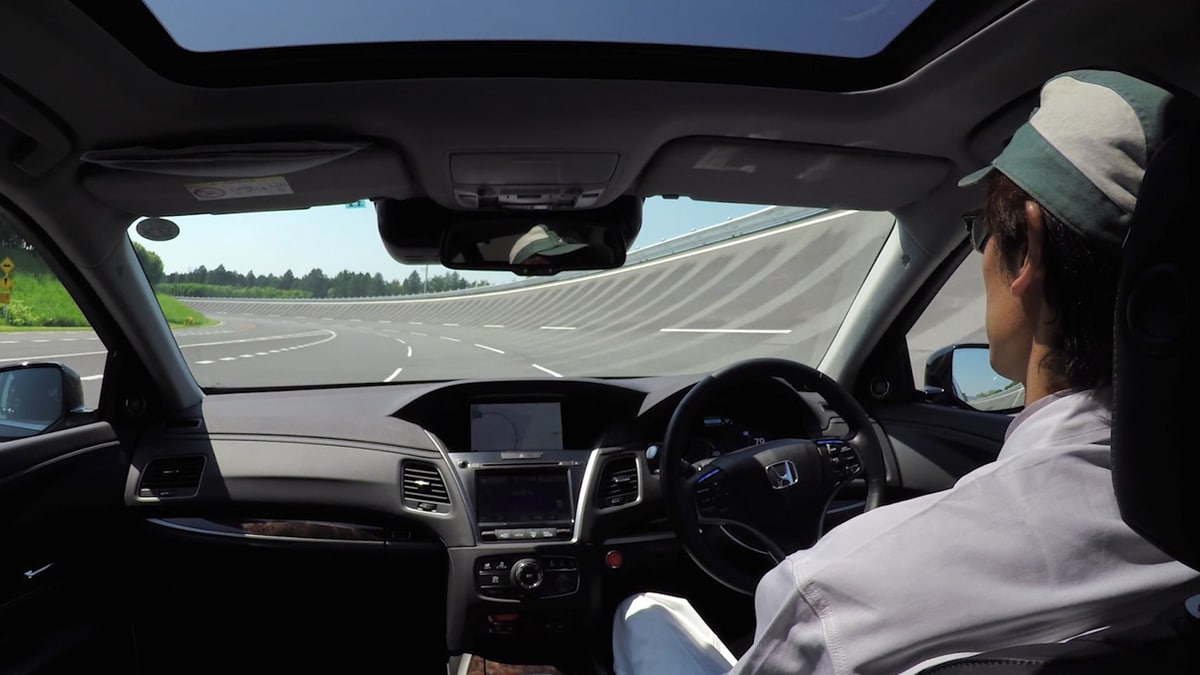 From adaptive cruise control and automatic emergency braking to lane keep assist, autonomous driving technology is more prevalent than ever before. However, this is just the tip of the iceberg. While we are still quite a ways away from fully self-driving cars, highly autonomous vehicles are less than a decade away from being made available.
Recently, Honda announced its goal to create a production-ready, Level 4 self-driving car by 2025, which is preceded by their goal to have a Level 3 vehicle on the market by 2020. These goals are created in accordance with the Society of Automotive Engineers (SAE) levels of driving automation.
"We will strive to achieve the technological establishment of Level 4 automated driving for personal car use by around 2025," said Honda Motor Co., Ltd. President & CEO Takahiro Hachigo. "We are striving to provide our customers with a sense of confidence and trust by offering automated driving that will keep vehicles away from any dangerous situation and that will not make people around the vehicle feel unsafe."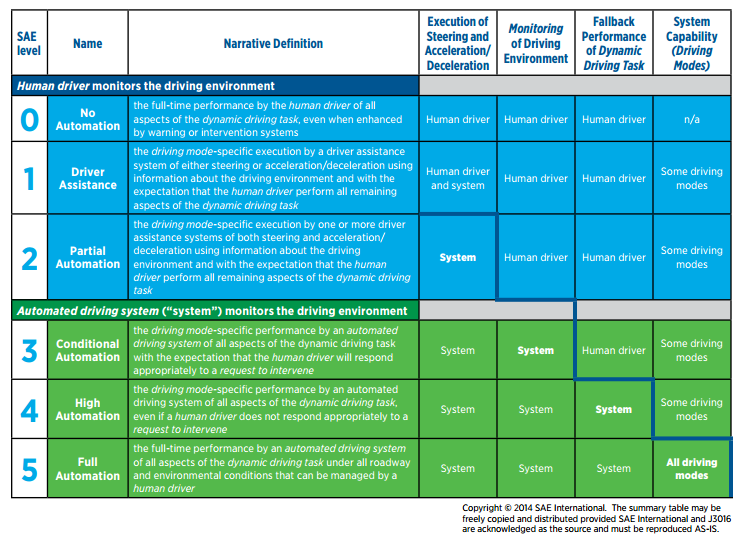 As seen in the above chart, a Level 4 vehicle is just a step below full automation. This means that the vehicle would be able to handle all driving tasks in a majority of situations without driver intervention—only in rare scenarios like inclement weather or road conditions would a human driver need to take control. In fact, the vehicle would even have the power to pull over and stop itself if a human driver failed to intervene when requested, a huge distinction from Level 3 capabilities.
Building up to this goal, Honda will continue to develop and introduce more advanced driver-assisting technologies, with fully autonomous highway driving looming on the horizon for 2020. In the meantime, Honda offers some of the most advanced semi-autonomous technologies on the market, including Lane Keeping Assist, Road Departure Mitigation, Collision Mitigation Braking System and Driver Attention Monitor.

Visit us today to test these safety features and more!