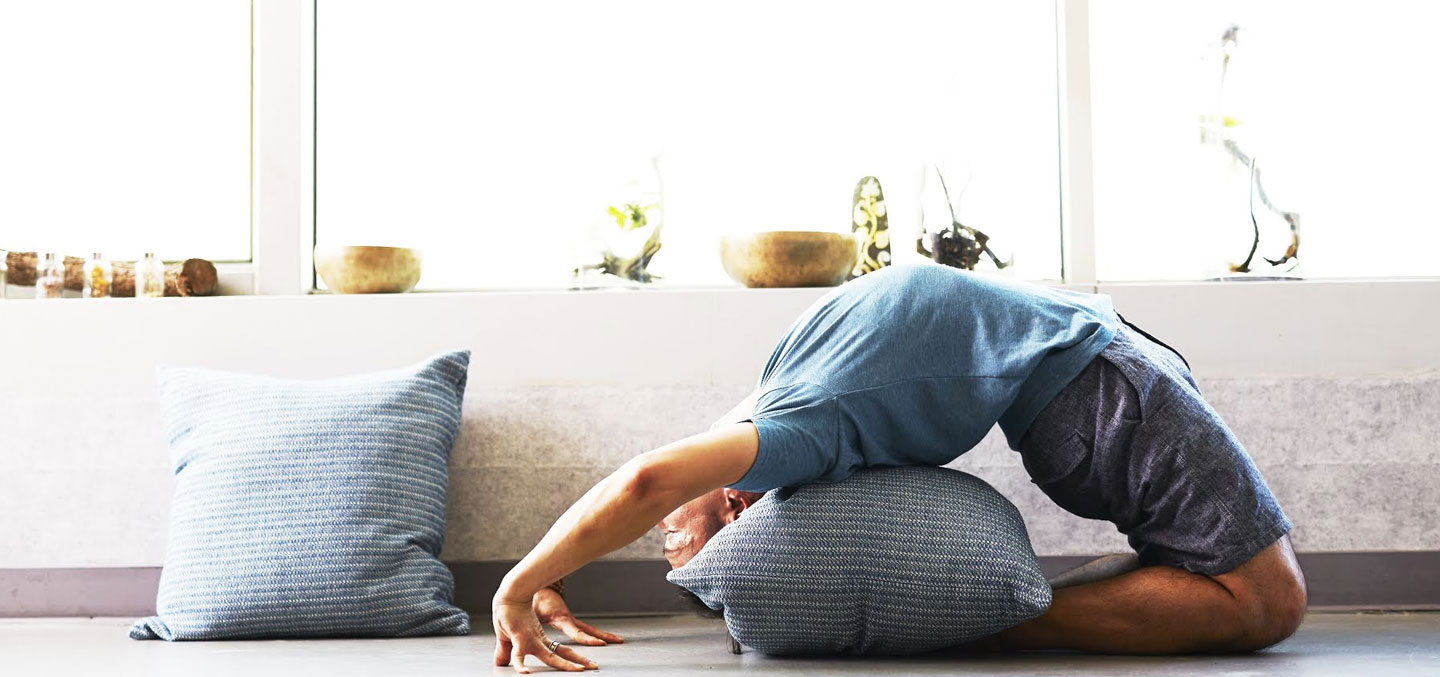 The US, like the rest of the world, is slowly shutting down socially to prevent further spread of the dreaded COVID-19. Community leaders have already advised residents to limit their social interactions to less than ten people, and this means that most social meeting places will be out of reach. Now that you have to stay at home, here are a few things to do to keep your sanity.
1. Avoid Negative News
One of the things that will make you lose your sanity is negative news. If you are going to keep listening and reading about new Coronavirus infections and fatalities, you will only increase your stress levels. Instead of that, find something new to watch, listen, or read. The internet provides endless materials for this purpose.
2. Be Active
Staying on the couch and watching movies all day will do little to cheer you up. Instead, move around and engage in your favorite activities. Use your home gym, cook some food, play with pets, and stay active as much as you can.
3. A New Skill Will Change You
Your brain needs a new challenge, and this is the perfect time to do it. By learning a new skill, you will come out of this situation a better person. Through the internet, you can learn coding, video editing, captioning, and many other skills that will take up most of your time in isolation.
4. Create a Home Workplace
Do you often work online? Although you may no longer go to your favorite workplace, you can still create one at your home and continue working. You may be used to interacting with your peers as you work, but you will find out that you can be productive when alone.
5. Reach Out To New People
Social distancing allows you to reach out to the people outside your social network. Remember that old friend, colleague, or neighbor that you have not spoken to for ages? It is time to find out what they have been up to. Bringing back the old memories will exhilarate you and make you comfortable even when you are in isolation.
In conclusion, Coronavirus may have robbed you of the chance to interact with your close friends and family, but it has not brought your life to a halt. Even as you stay at home, you can still be happy and enjoy life. The best part is that you can work and earn money while keeping safe from the virus too.