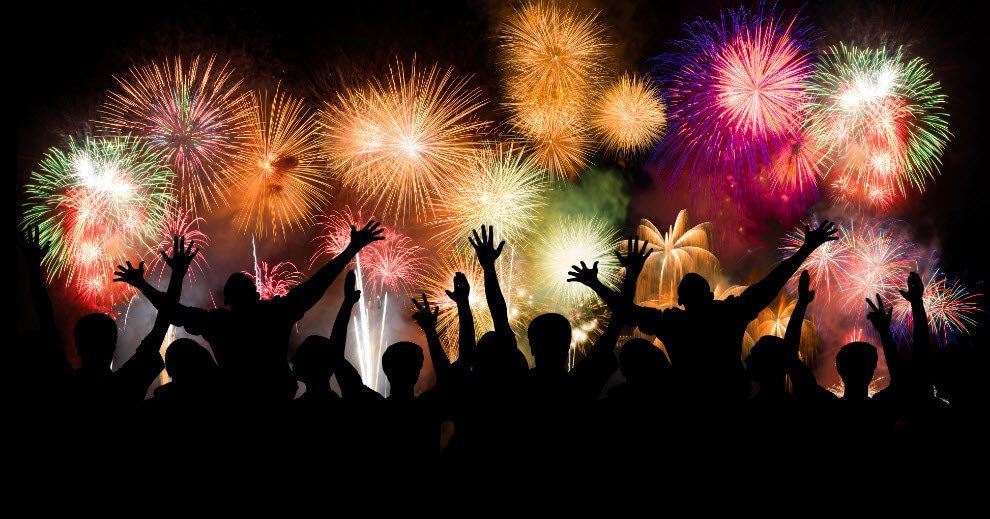 Looking for something fun to do with the kiddos this July Fourth? The Phoenix Zoo's annual 4th of Zooly celebration has all the fixins of a great summer holiday party: barbeque, live music, free carousel rides and, of course, a fireworks show! Learn more about this year's Independence Day bash below.
Good ol' fashioned American barbeque is essential to any Fourth of July party, and you'll find lots of it here! Local favorite Andrew's BBQ will be catering the event, serving up a delicious spread of chicken and pulled pork sandwiches, veggie burgers, potato salad, baked beans, fruit salad and cookies. For adults 21 and older, beer and wine will also be available for purchase.
In addition to yummy eats, 4th of Zooly has plenty of entertainment for attendees of all ages. From 7 to 8:30 p.m., the little ones will have a blast playing on the carousel, bounce house and inflatable slide, while adults are sure to enjoy rocking out to live music. Select animal exhibits will also be open during the dinner portion of the event.
4th of Zooly also gives attendees the opportunity to experience the Tempe Town Lake Fireworks Spectacular show like never before! This special VIP viewing starts at 9 p.m., and seating will be provided.
Admission to the event is $45 for adults and $35 for children, and reservations must be made in advance. Additional information can be found on the Phoenix Zoo's website.
From our family to yours, have a safe and fun Fourth of July!