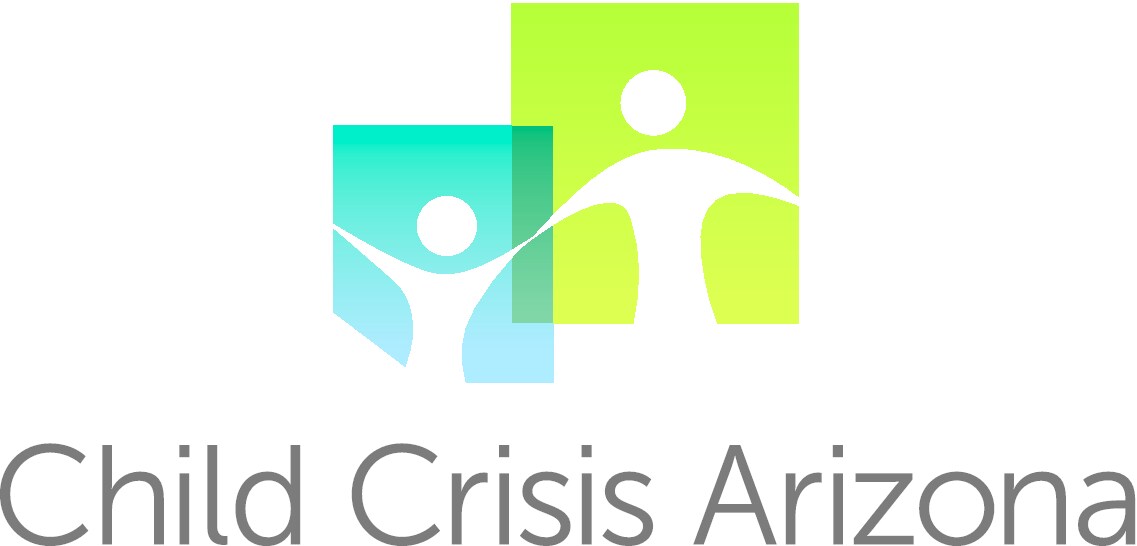 Showcase Honda is a proud supporter of Child Crisis Arizona, a local organization that provides emergency relief and other resources to children facing abuse. For more information on the important work this origination does, as well as what you can do to help, continue reading below!
What Is Child Crisis Arizona?
According to the organization's website, CCA's mission is "to provide Arizona's children a safe environment, free from abuse and neglect, by creating strong and successful families."
For over 30 years, Child Crisis Arizona has been a safe haven for Arizona's vulnerable children. In addition to offering emergency shelter for kids ages birth to eight-years-old, the organization provides a variety of community resources, including:
Parenting classes and support groups
Trauma counseling
In-home support
Early education services
Foster care and adoption certification
How Can I Pledge My Support to Child Crisis Arizona?
There are many ways to get involved with Child Crisis Arizona and help further their mission. For those who'd like to make a monetary contribution, CCA accepts one-time and recurring donations online. You can also donate items such as diapers, clothing, toys, books and other supplies—the organization's most up-to-date wish list is posted on their website.
If you're interested in volunteering at one of the shelters or in another area, you are welcome to attend an orientation and pick up an application from CCA's Mesa location. Keep in mind that volunteers must submit a level one fingerprint clearance card and commit to a full year of service.
CCA also holds several fundraising events throughout the year that you can attend. The upcoming Fiesta Invitational Golf Tournament on May 5-7 is a great opportunity for golf fans to have a little bit of fun in the sun while supporting an amazing cause. Details on the tournament and how to register can be found by clicking on the link above.